Friends —
Since we already let you in on the big picture mechanics for this session, it's time to get into the nitty gritty.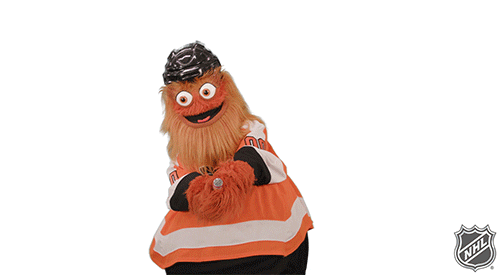 All jokes aside, we've re-upped our Community Whip Count!
A whopping 17,000 of you used this tool last year, which led to 1,100 actions taken on our most important legislation at their most crucial moments. So first, thank you. But second, LET'S DO IT AGAIN!
In fact, FIVE of our priority bills are already scheduled for hearings (more updates, of course, on the Community Whip Count).
Conversely, another priority bill we originally listed in December—Local Options—has already been axed.
Why?
Simply put: some bills have more opposition than others from the get-go. And in this case, we didn't have the legislative support to overcome it. We don't have the power to file the bills we want. Only legislators can do that. We and our partners have to pick our fights wisely.
Back to the Community Whip Count. We set up this tool to provide transparency, accountability, and accessibility to the otherwise gatekeeping legislative process.
That is to say, there's LIVE (yes, we update this constantly) messaging, background, resources, and actions all in one space for ALL the bills.  It's high time we know, with proof, whether our legislators support, oppose, or flip flop on the bills that would materially improve our lives. So you bet your bottom that the tool's got proof of stances and votes. Be sure to let folks know about it!!!
---
What do you think? Have any questions? Tweet us your thoughts @WACommAlliance.
Keep up on the action and opportunities to get involved through our legislative newsletter, The Tally.